In our design metal furniture factory we work with quality and resistance as standards. From our facilities come pieces that are perfectly suitable both for interior and exterior. That's why they stand up to the inclemency of the weather like rain or the sun's rays. Our fate is no other than to innovate with regard to custom-made metal furniture so that they have the best performance and a long service life with little maintenance.
In addition, our customers can touch with their own hands the prototypes of our new designs to be aware of their characteristics. In fact, we stand out for being totally transparent in terms of manufacturing. That is why we respond to any doubts the client may have. So you know you are dealing with professional people but above all honest and committed to a job well done.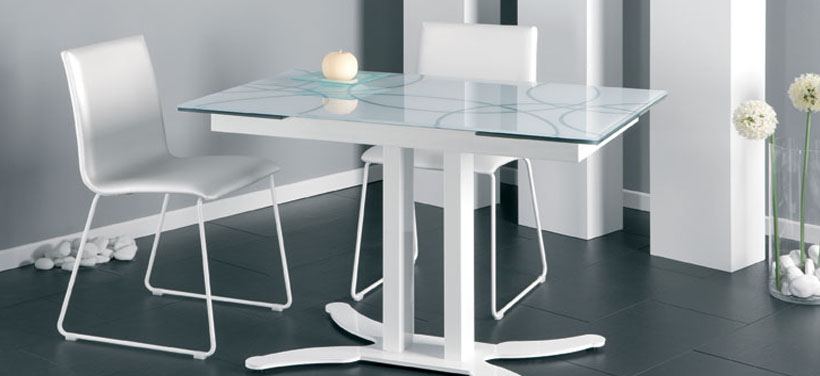 The best designer metal furniture
In our metal chairs factory, we attend to the needs and preferences of the client in detail, without forgetting all the internal and external factors that are part of the manufacturing process, from the conception of the design to the moment of delivery.
As one of the leaders in the field of custom metal furniture manufacturers we offer all possible guarantees. We strive to find the most advantageous solution and to respect exhaustively agreed delivery times.
Listening at all times to the suggestions and appreciations of the client to improve day by day. Paying due attention to the advances that occur in the sector and reinforcing R & D as one of the pillars of our company. Because we move in a sector that evolves very quickly in terms of materials and procedures and we can afford the luxury of staying behind. Especially if we want to offer a differentiating value with respect to the competition.
Contact Form
Please enter your information and indicate the reason for your inquiry. We will get in touch with you as soon as possible.
If you prefer you can also contact us during business hours, through the Customer Service phone:
(+34) 962 26 14 77