Only quality and products with a long service life come from our metal chairs factory. We put all our experience and knowledge at the service of our clients. We are focused on constantly innovating to generate value and find new practical solutions. In other words, every day we are guided by an evident desire for professional improvement that is reflected in all our work.
One of our fields of expertise is the realization of prototypes so that customers can physically test our products and analyze their characteristics firsthand. We are totally transparent in terms of manufacturing processes and our entire production offers 100% guarantees and durability. The metal furniture sector and its manufacturers have an important presence in fairs and exhibitions where we are one of the references.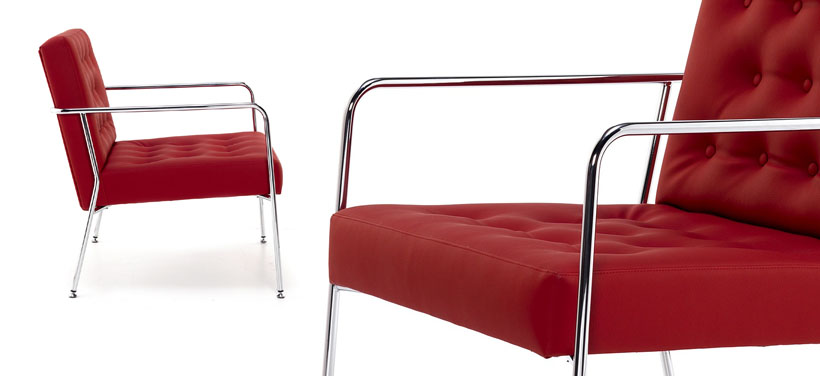 A reference of metal chairs factory
One of our strengths as a company is planning. All the decisions we make are carefully considered and all the variables and possibilities within our reach shuffled with professionalism. In our metal furniture factory we scrupulously attend to the objectives set by each client, bearing in mind all the internal and external factors that influence the process from the moment of design until the moment in which it is delivered to the customer.
Call on our as metal chair manufacturers or to request any other of our services, we address the needs of people who trust us with all the guarantees, looking for the most convenient solution and respecting in detail the conditions agreed with the client. as the delivery times of our works. We give a quick solution to the incidents that may occur and we always listen to the suggestions and appreciations of the clients since it is what helps us to grow and to be better and better.
Contact Form
Please enter your information and indicate the reason for your inquiry. We will get in touch with you as soon as possible.
If you prefer you can also contact us during business hours, through the Customer Service phone:
(+34) 962 26 14 77