Our custom-made metal furniture stands out for its strength and its long service life. Something that is achieved with first quality materials and finishes that meet the highest quality standards. We have the knowledge, experience and machinery necessary to develop an impeccable work.
The people who trust us as a metal furniture factory can be sure that we will respond in detail to their demands, collecting their suggestions and responding to possible claims with total honesty thanks to our after sales service.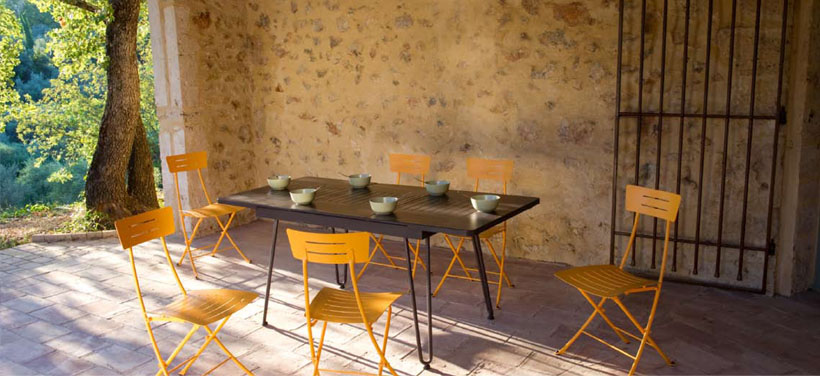 A reference in the manufacture of custom-made metal furniture
In Metallic Marti we are backed by more than three decades as manufacturers of metal structures. A long history in which customer satisfaction has been, and continues to be, our main objective. In response to market needs, we have specialized in the production, assembly, finishing, storage and distribution of furniture and metal structures for the custom metal furniture industry. Our goal is simply to offer a product of ever higher quality. Among other things, pending at all times of the advances and modernizations that occur in the sector.
Of course, responsible waste management is part of our professional brand. Something constant in all jobs that we take over. In order to choose what the client chooses, he or she has the certainty that the process is undertaken in a manner that respects the environment. All of the above is part of the first service we provide to any person or company that trusts us. Clients who know that R & D is another of our hallmarks and that we are always willing to offer the best and fastest answers.
Contact Form
Please enter your information and indicate the reason for your inquiry. We will get in touch with you as soon as possible.
If you prefer you can also contact us during business hours, through the Customer Service phone:
(+34) 962 26 14 77